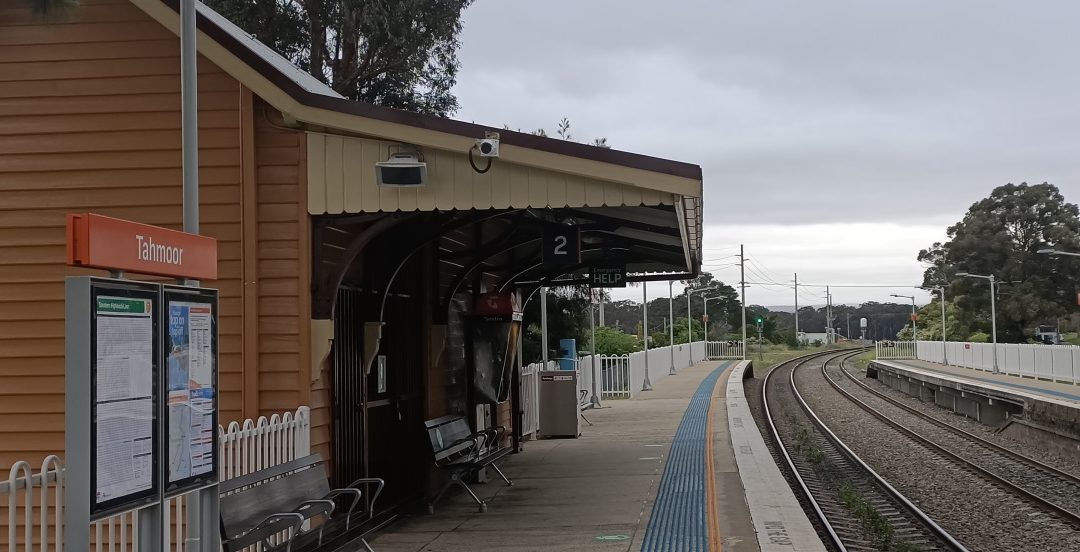 On October 16th and 17th the ACDC team did a second pilot of the project in Tahmoor, NSW. Tahmoor is a town southwest of Sydney, with a mix of town and rural suburbs. The team tested the ACDC Project door knocking and information products to learn what will need to be...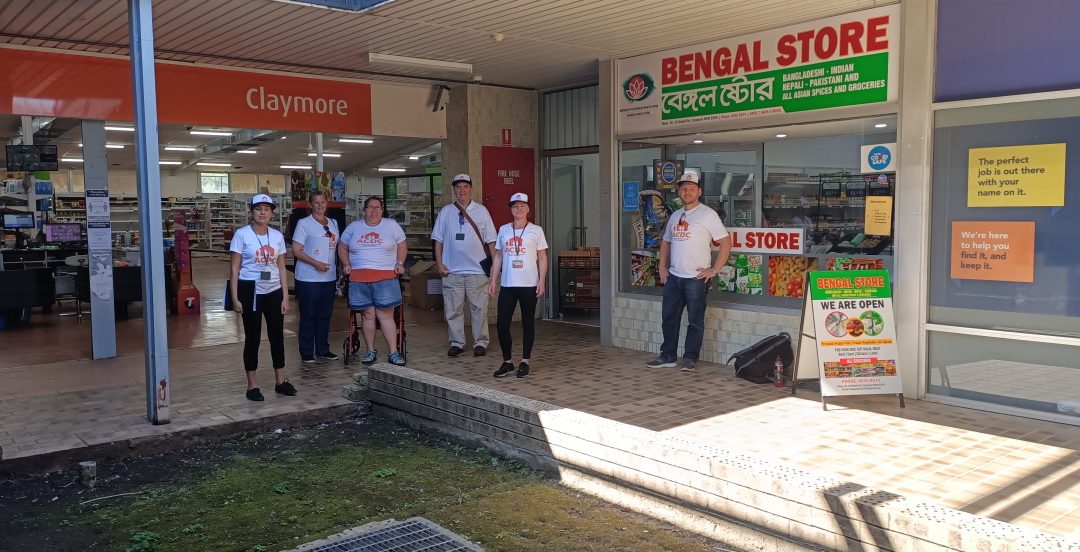 October 10th was World Mental Health Day. To celebrate, the ACDC team enjoyed a picnic with local residents of the Claymore area, who were assisting the team with the ACDC project pilot in their community.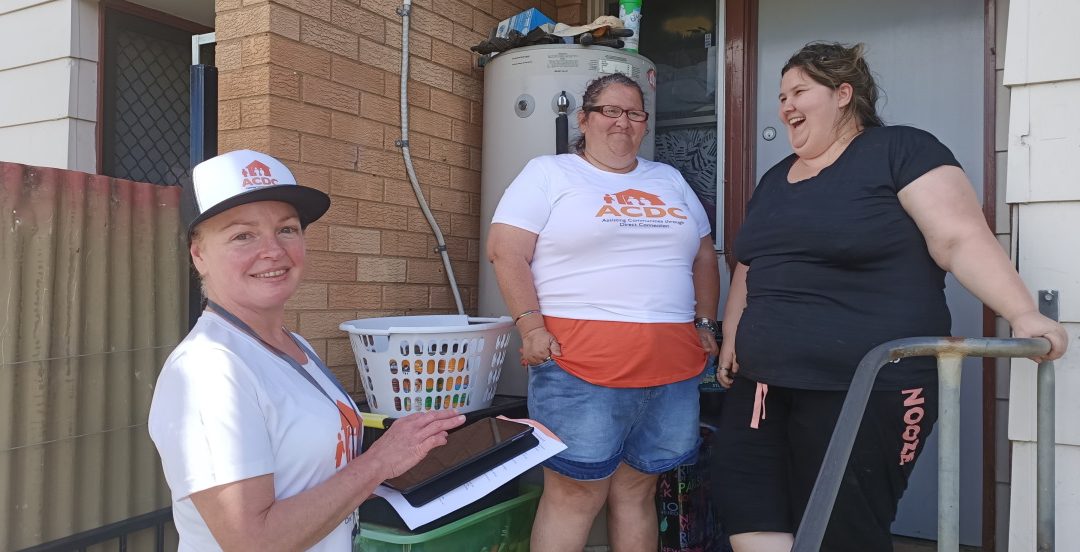 On October 9th and 10th, the ACDC team partnered with the Claymore Neighbourhood Action Association (CNAA) to test the ACDC Project for the first time in Claymore, NSW. Local resident members of the CNAA accompanied the team in the door knocking activities. For many...