The Centre for Social Impact (CSI) is working with Community Mental Health Australia as an evaluation partner for the Assisting Communities through Direct Connection (ACDC) project.
CSI is a collaboration of three universities: the University of Western Australia (UWA), the University of New South Wales (UNSW) and Swinburne University of Technology (Swinburne). Together, CSI aims to catalyse positive social change, to enable others to achieve social impact. They do this through transformational research that is rigorous and purpose-driven, and through working with people, communities and organisations to grow their capabilities. 

Wellways Australia Limited is a leading not-for-profit mental health and disability support organisation with services in Queensland, New South Wales, the Australian Capital Territory, Victoria and Tasmania.

Stride are dedicated to providing specialist mental health services which improve the lifelong mental health of children, young people and adults – and help people with complex needs live better.

MHF worked with vulnerable people, in the ACT, who have the lived experience of mental illness. Services provided included accommodation and outreach aiming towards stable housing, capacity building, social inclusion and other skills that enabled the people to have a quality of life.

The HMS Collective provide a range of community services including disability support, mental health support, aged care, and assistance for many other health conditions.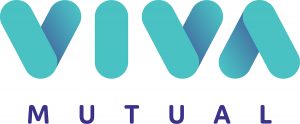 Viva Mutual deliver local, personalised health and wellbeing support services through a connected network of dedicated support workers, health and care professionals.

JobCo. Employment Services Inc. is a not for profit organisation that offers NDIS, Training, and disability employment services that supports people with mental health conditions and other disabilities overcome barriers to achieve equity and meaningful inclusion in their local community.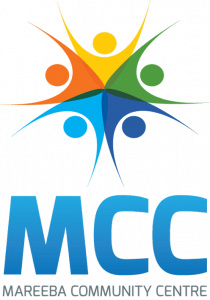 Mareeba Community Centre Inc. (MCC) is a community based, non-profit organisation providing community services in the Mareeba Shire Council area. MCC are a neighbourhood centre providing information, advice and referral services to the community.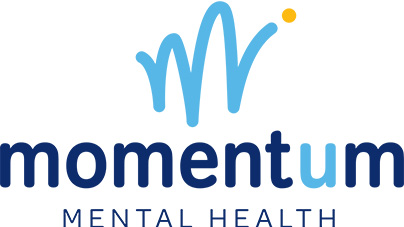 Momentum Mental Health was established in 1996 under the name of Toowoomba Clubhouse. Over the years, the service has evolved and is now leading the way in contemporary mental health and wellbeing programs.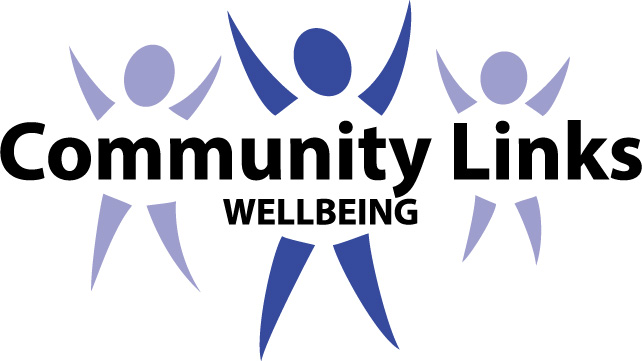 Community Links Wellbeing works with individuals, families and communities of the Wollondilly, Camden, Campbelltown and Wingecarribee Local Government Areas to build a strong and viable infrastructure that will support disadvantaged and vulnerable members of the community and provide them with the capacity to effectively manage their lives.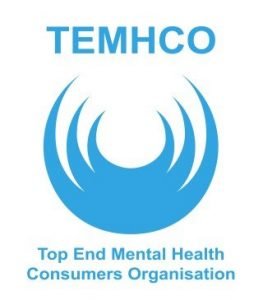 The TEMHCO drop-in centre gives people living with a mental illness a place to feel safe, build friendships and get the help and support they need. They also work with other organisations to make sure consumers and their families get the best possible service.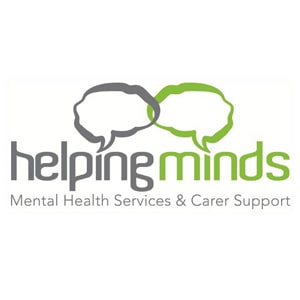 HelpingMinds offers free mental health support to the family and friends of people living with mental ill-health cross WA.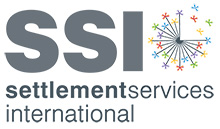 SSI is a community organisation and social business that supports newcomers and other Australians to achieve their full potential. They work with all people who have experienced vulnerability, including refugees, people seeking asylum and culturally and linguistically diverse (CALD) communities, to build capacity and enable them to overcome inequality. 

selectability is a not-for-profit charity committed to improving the mental wellbeing of people in regional Queensland and contributing to suicide prevention.
selectability Townsville actively engages with the community through hosting, participating in and delivering a range of events to reduce stigma around mental illness and encourage help-seeking behaviour.