On October 9th and 10th, the ACDC team partnered with the Claymore Neighbourhood Action Association (CNAA) to test the ACDC Project for the first time in Claymore, NSW. Local resident members of the CNAA accompanied the team in the door knocking activities. For many people in Claymore, this was the first time that someone had come to them to ask how they were doing and offer an opportunity to talk about their mental wellbeing, and the well known and trusted volunteers from the Claymore community played an important role in connecting other local residents with the ACDC team.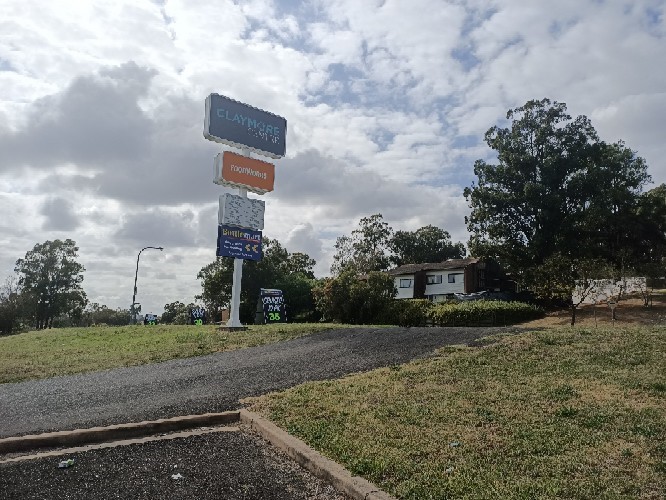 The ACDC team completed a brief survey with residents to better understand their needs, experiences of mental health services, and their overall mental wellbeing. The residents were provided with a fridge magnet with local and online mental health services which were explained to them. Where residents identified a need for referral to mental health or emotional wellbeing support, the team were able to make referrals to appropriate services.
The resident volunteers found the door knocking experience meaningful and beneficial for their community. Overall, the Claymore pilot was an insightful and rewarding experience and was successful in providing an opportunity to discuss mental wellbeing for the Claymore community. This was a very satisfying pilot for the ACDC Project, we learned a lot about the door knocking approach of the project, and the ACDC survey, and met some wonderful colourful and helpful community members.